Buzz Duzz offers a cost-effective solution to clean your sewer! Using video camera technology, we locate and identify the cause of the back up and remove the problem. A plumbing inspection camera is a fiber optic line with a high definition video camera attached to the end. It can be snaked through the plumbing line to solve the mystery of what is backing up your pipes. It can reveal if pipes are broken, corrosion, tree roots and any other blockage culprits. After the problem is removed, we use the same video camera technology to ensure all debris is gone, giving you peace of mind your sewer won't back up again from the same problem. Call us for quality and efficient service in Philadelphia and Bucks County!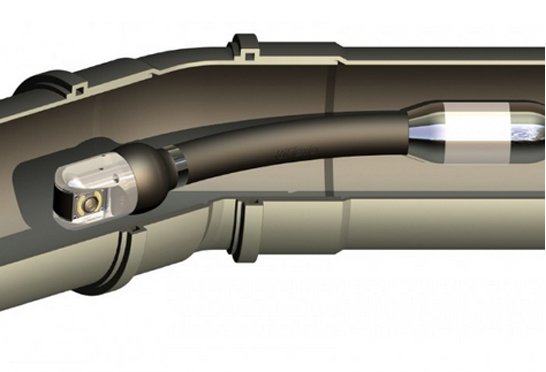 Please feel free to browse through our website to find out about the rest we have to offer. To speak with a company representative, please call 215-533-7000
Here at Buzz Duzz, we pride ourselves on fast emergency service!